New Donor Incentives
Earn up to $740 in your first month!
This incentive applies to New Donors, as well as Donors who have lapsed donations for 6 months or longer.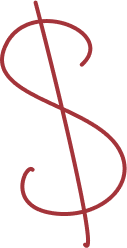 Repeat Donor Incentives
Earn up to $135 per week as a Repeat Donor by donating 2 times between Monday-Friday! Be sure to ask about applicable bonuses and specialty incentives, as they are subject to change.

Refer A Friend Bonus
You can earn $75 for each friend you refer who donates twice! Learn more here
Terms and conditions apply. New and Repeat Donor incentives cannot be combined. Repeat Donor bonus weeks begin Monday and end Friday. Incentives, promotions and bonuses may vary by location and donor, and are subject to change without notice.
Contact your preferred location for specific incentive questions.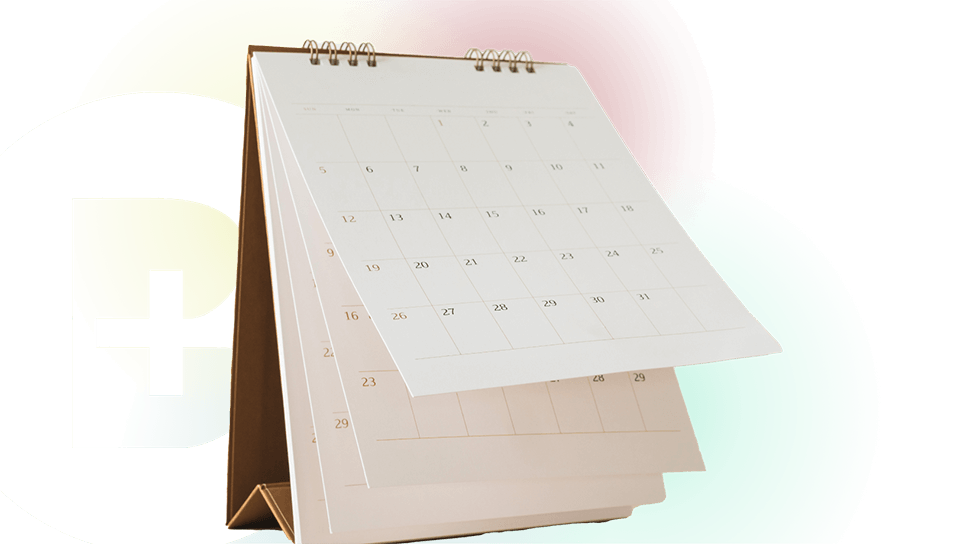 Donation
hours
MONDAY - FRIDAY
7 AM - 3 PM *

* Grand re-opening October 2nd
This location has a limited amount of space and donation appointments each day. We strongly recommend that Repeat Donors make appointments through the donor portal for all visits. Walk-in Repeat Donors will be accepted if time and space permits.
New Donors must arrive at least 90 minutes prior to closing times listed. First donation appointments are strongly encouraged for New Donors or if it has been more than 4 months since your last donation. Donors who arrive more than 15 minutes before or after their appointment time will be processed as a walk-in Donor.
P: (610) 915-4228
Call our Holmes donation center directly.
Holmes, PA
2600 MacDade Blvd, Ste D-2, Holmes, PA 19043
SEPTA Bus Lines 25, 73, 89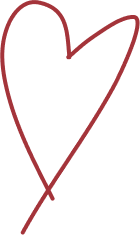 Prepare for your donation
Review our donor checklist to ensure you're prepared for your first donation.
Follow us on social media
Review our donor checklist to ensure you're prepared for your first donation.