Once you've become a repeat donor with B Positive, you can encourage others to do the same. Everything you need to earn more cash with our Refer a Friend program is available in the donor portal–a link that's personalized to you (so you get the credit for your referral!), and buttons that make it easy to share with others. Once your referrals complete two donations and become Qualified Donors, we'll add that $100 to your Visa debit card. You can earn $100 for each referral who completes this process–that adds up to a lot of money!
Login to your portal
You must be a Qualified Donor in order to participate, so log into your donor portal and find your personalized link.
Share your link
Either copy and paste or use the share buttons to easily share your referral code with friends and family.

Sit back & relax
Your promotion cash won't come through until the referral completes two donations and, like you, becomes a Qualified Donor.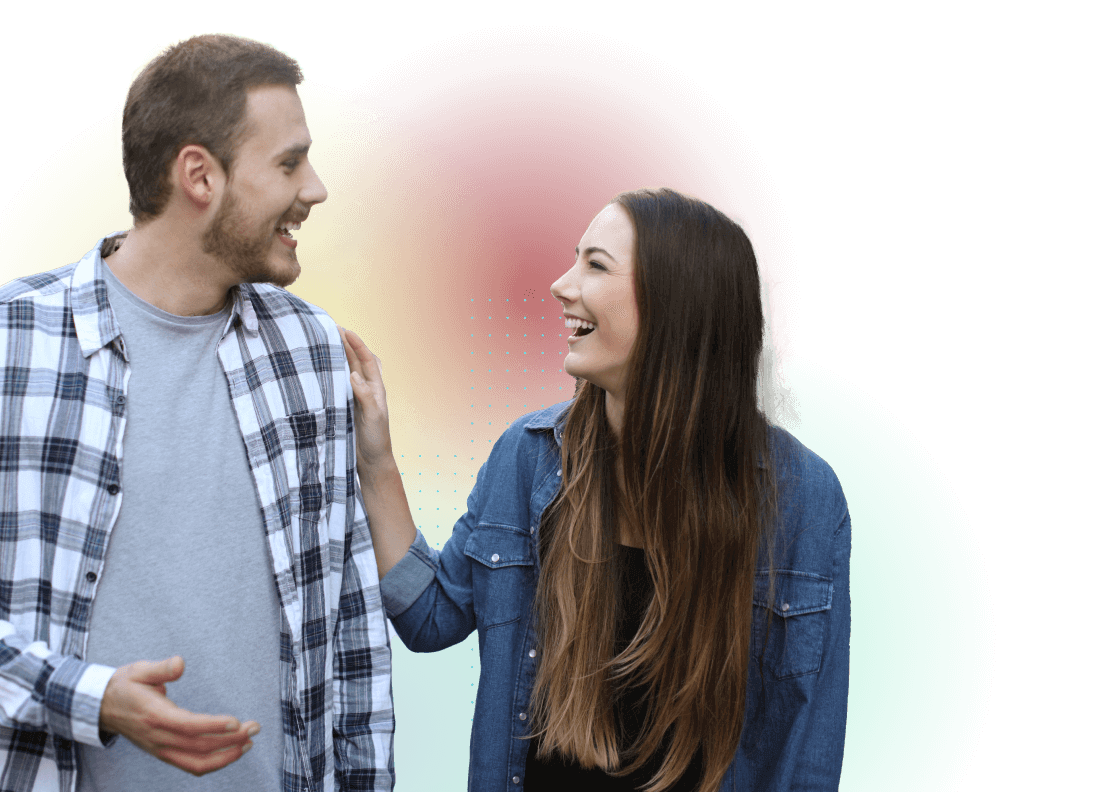 The
fine print
Like all promotions, there are terms and conditions that apply, including:
This promotion is for Qualified Donors only.
Compensation will not be received until the referral has completed two donations, successfully becoming a Qualified Donor.
New donor referrals must make appointments online in advance using the link that has been shared with them.
Referral bonuses for first-time walk-in donors do not qualify.
Referral bonuses are only applicable to first-time B Positive donors.
All bonuses will be paid to the referring donor's B Positive Plasma Visa debit card automatically after the referral has completed their two donations.
To become a Qualified Donor, a first-time donor must complete two donations AND B Positive Plasma must receive acceptable test results for both donations. Please note that it typically takes 7-10 days after the first-time donor's second donation to receive all test results. Subject to eligibility requirements.