Our dedicated
team
We've been hard at work opening new centers across the Pennsylvania tri-state area, but have a ton of fun in the process! With more centers slated to open throughout the year, we'd love to have you join our growing team.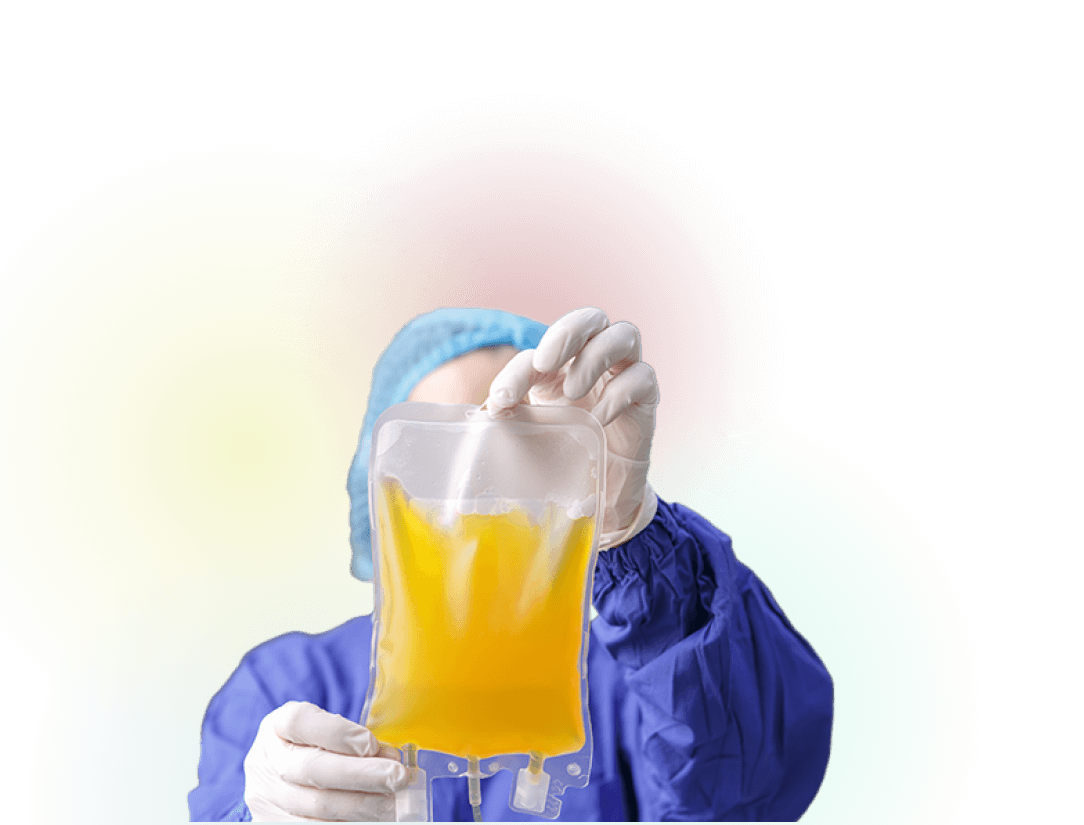 The
importance

of what we do

Antithrombin concentrate helps prevent blood clots during childbirth.

Factor IX concentrate is used to treat patients with hemophilia.

Albumin is used to prevent shock in patients who have experienced severe blood loss.

Intravenous Immunoglobulin (IVIg) is used in the treatment of immune deficiency disorders.

What connects all of these things? Blood plasma.

Blood plasma is used in a variety of life-saving medications and therapies that treat rare chronic disorders and immunodeficiencies. You can't manufacture blood plasma; it has to be collected from the human body. And that's where B Positive Plasma comes in.

B Positive owns and operates blood plasma donation centers where people are compensated for donating their plasma. Donors walk out with more money in their pocket and we are able to provide companies with the blood plasma they need to continue saving lives. It's truly a win-win situation.
A
"Mom and Pop"

Shop

We are one of the few independently owned plasma companies in the United States, which gives us the ability to be more agile and creative in how we operate our business. We are technology-driven and aim to provide a state-of-the-art experience for both our donors and our employees.