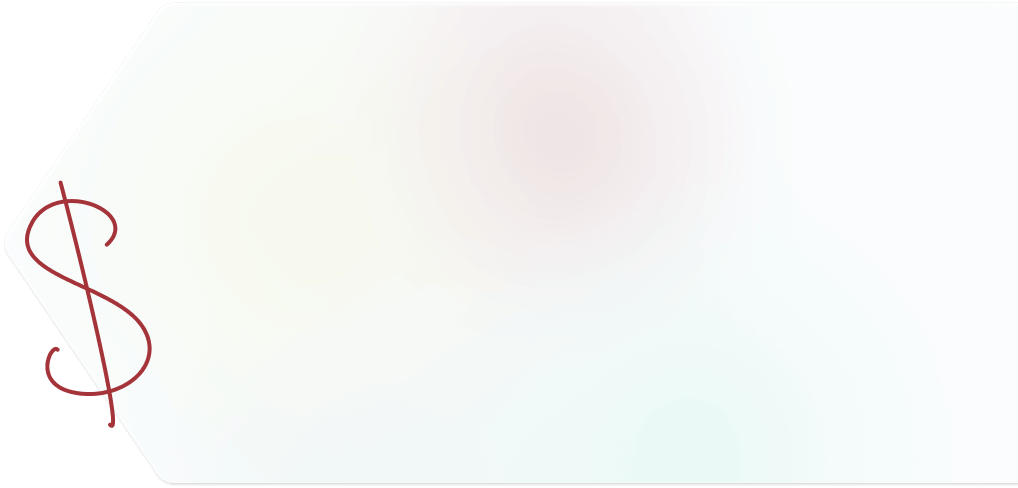 New donors can

earn more!
With our New Donor Rewards program you can earn more for every completed donation made in your first month with B Positive. Earn $100 for each of your first 8 complete donations made during your first 30 days as a donor – that's $800 you can earn quickly as a new donor! And after your first 30 days as a donor, you can earn up to $70 per donation. Not a bad way to make some extra cash!
Earn $100 for each
of your first 8
complete donations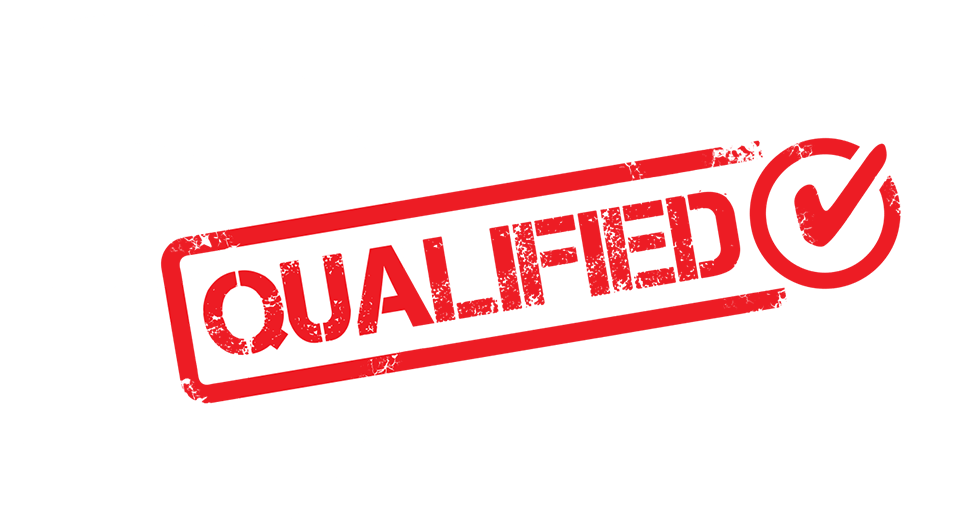 Become a
Repeat Donor
After your first complete donation for B Positive, you have access to a variety of benefits, including:
You have the ability to schedule donations ahead of time. As a repeat donor you can come in as often as you like, as long as it's within the allowable time period between donations (up to two times in a 7-day period).
Your screening time will be greatly reduced. As a repeat donor, you can spend less time on the health history assessment, getting in and out of our center in about 90 minutes.
You may be eligible to earn even more money. Since repeat donors gain access to special promotions and earning opportunities, including referring friends to B Positive, you'll have more opportunities for compensation.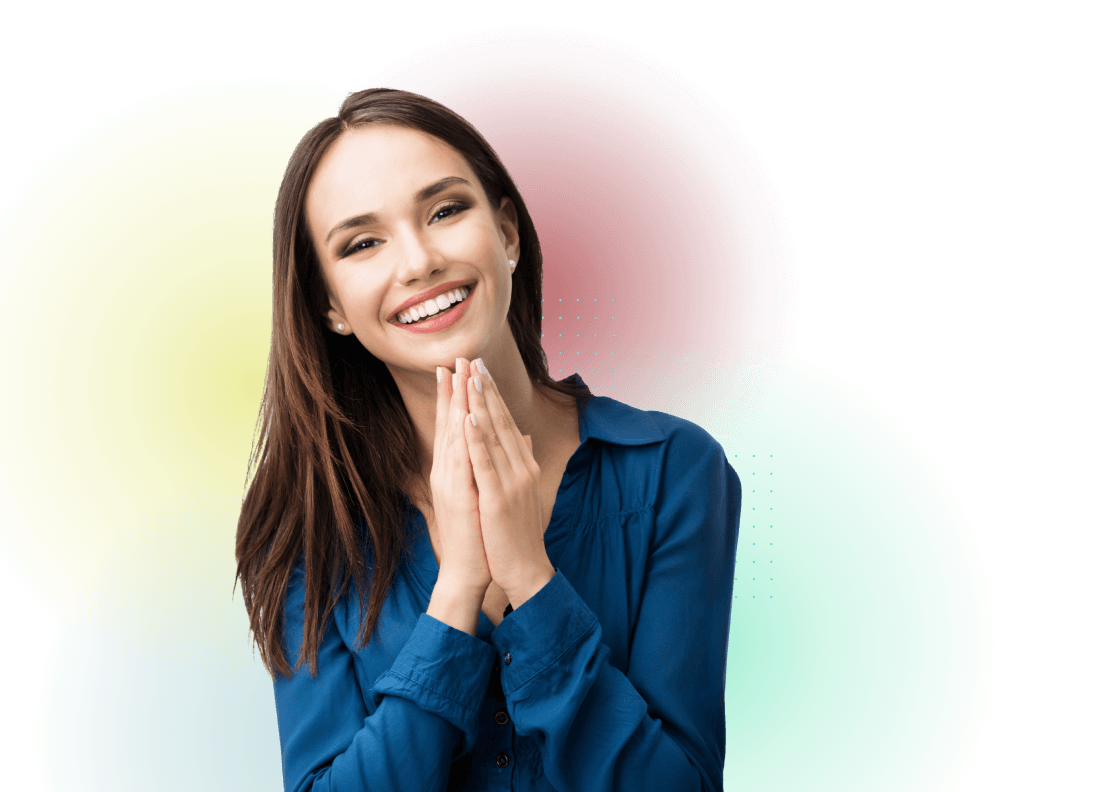 The
Fine Print
Like all promotions, there are terms and conditions that apply, including:
This promotion is for first-time donors only.
All 8 donations must be made in a 30-day period in order to earn the full amount of $800.
$100 donation compensation is for completed donations only.
For the Refer a Friend program, your referral will become a Qualified Donor after completing two donations, for which B Positive Plasma receives acceptable test results, in order for you to get your referral bonus. Please note that B Positive test results are received about 7-10 days after each donation.