New B Positive Plasma locations coming this winter! More information coming soon!
Donate Plasma.
Get Paid.

Save Lives.

At B Positive Plasma, we collect high-quality blood plasma to be used in the creation of life-saving therapies. Our donors are compensated for each complete donation. All blood types are welcome. Learn more about how you can become a donor.




Become a donor
Earn over $500/month
Donate twice per week and earn more money when you refer friends.

Fast & Easy Payments
Receive your own reloadable B Positive Visa debit card for quick payments.

Locations Near You
Donation centers designed for safety and comfort.

Is Plasma Donation Right for You?
Review Our Eligibility Requirements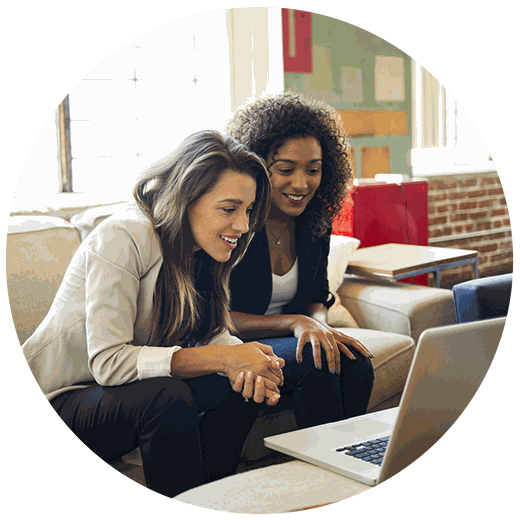 Be feeling well and pass our medical exam.

Be between the ages of 18 and 65.

Weigh between 110 and 400 lbs.

Live near their B Positive Plasma center — within 50 miles of our centers.

Possess the proper documents listed in the "remember to bring" checklist.
Remember to Bring
Proof of Social Security Number
Note: If you do not have this documentation, please contact us.
All plasma donors receive a B Positive Visa Debit Card for automatic payments.
Get Paid More

*May vary by location.
About Plasma Donations
Scroll through the gallery below for more information on plasma donations.
Donor Testimonials
Clean facilities, friendly and experienced nurses as well as a friendly environment where you can relax and be comfortable.

Donor Testimonials
Pretty crowded most days but staff is very friendly, efficient, and thorough. Money is always loaded within 30 minutes of donation and bonuses are always very enticing.
Donor Testimonials
Very nice and caring fast as easy. I was very thankful to have two of the best workers work with me Nurse Wonder Woman and Anthony thank you!

New Locations Coming Soon!