Our Holmes, Wyoming, and Wilkes-Barre (Edwardsville), PA centers are OPEN!
Make your appointment to donate now!
The Bloomfield, Wilkes-Barre, and Wyoming centers are by appointment only for both New (first-time) and Repeat donors.
Click Become A Donor to schedule your appointment.
Donate Plasma.
Get Paid.

Save Lives.

At B Positive Plasma, we collect high-quality blood plasma to be used in the creation of life-saving therapies. Our donors are compensated for each complete donation. All blood types are welcome. Learn more about how you can become a donor.




Become a donor
Earn over $500/month
Donate twice per week and earn more money when you refer friends.

Fast & Easy Payments
Receive your own reloadable B Positive Visa debit card for quick payments.

Locations Near You
Donation centers designed for safety and comfort.

Is Plasma Donation Right for You?
Review Our Eligibility Requirements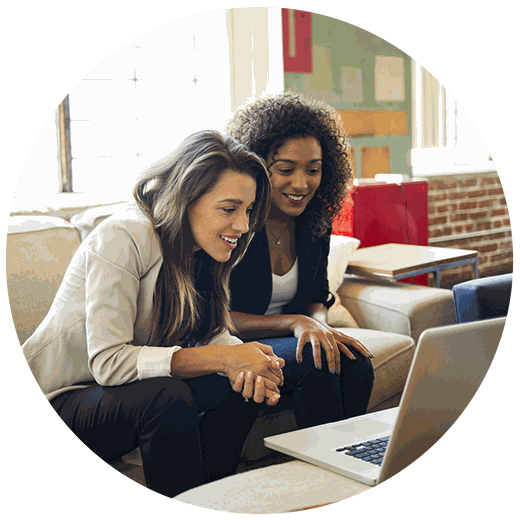 Be feeling well and pass our medical exam.

Be between the ages of 18 and 65.

Weigh between 110 and 400 lbs.

Live near their B Positive Plasma center — within 50 miles of our centers.

Possess the proper documents listed in the "remember to bring" checklist.
Remember to Bring
Proof of Social Security Number
Note: If you do not have this documentation, please contact us.
All plasma donors receive a B Positive Visa Debit Card for automatic payments.
Get Paid More

*May vary by location.
About Plasma Donations
Scroll through the gallery below for more information on plasma donations.
Donor Testimonials
Clean facilities, friendly and experienced nurses as well as a friendly environment where you can relax and be comfortable.

Donor Testimonials
Pretty crowded most days but staff is very friendly, efficient, and thorough. Money is always loaded within 30 minutes of donation and bonuses are always very enticing.
New Locations Coming Soon
Questions?
Chances are we've heard them before.

How do I make an appointment?

Select a location and schedule your first donation appointment online! Appointments are required at some locations and recommended at all others. The following locations will accept walk-ins during operational hours: Aramingo Avenue (Philadelphia, PA) and Cheltenham (Wyncote, PA).


How is plasma collected?

Donating plasma is similar to donating blood. A donor will be comfortably reclined in a chair during the actual donation. A needle is placed in one arm and the blood goes through specialized plasmapheresis equipment that separates your plasma from the rest of the blood components. A donor's red blood cells are then returned to the body using the same needle. All materials that come into contact with a donor's blood during the plasmapheresis process are sterile and single-use only. During your donation, you will have the use of one arm and may use a handheld device or just relax and watch TV. Learn more about the plasma donation process .

How often can I donate plasma?

You can donate plasma up to 2 times in a 7 day period, with at least 1 day between donations.

B Positive Plasma reserves the right to not allow someone to donate plasma at any time.

Is it safe to donate plasma?

Thousands of people safely donate plasma every day. All of the materials that come in contact with each donor's blood are sterile, opened in the donor's presence, and used only once before being disposed. The equipment that is used to collect the donor's plasma never comes into contact with the donor's blood. Donor safety is our number one priority and we aim to meet or exceed all applicable regulatory requirements.

What blood types do you accept?

We accept all blood types! You do not need to know your blood type to participate.

What compensation will I receive?

B Positive donors are financially compensated for the time they spend donating blood plasma. You can view our Donor Compensation Scale and monthly bonuses here. Qualified donors are eligible to donate up to twice a week and will receive payment in the form of a reloadable B Positive Visa debit card. Make more money and save more lives when you refer friends to donate at B Positive Plasma.

*B Positive reserves the right to not allow an individual to donate twice in one week for any reason at any time.

Can I donate plasma after receiving the COVID-19 vaccine?

Individuals that receive a two-dose COVID-19 vaccination are eligible to resume donating plasma 1 day after receiving the vaccine as long as they are feeling well and healthy. For example, if you receive a vaccine on Monday, you are eligible to donate again on Tuesday.

Individuals that receive a single dose COVID-19 vaccination are eligible to resume donating plasma 4 weeks after receiving the vaccine as long as they are feeling well and healthy.

If you are experiencing any side effects or are not feeling well and healthy, you should wait to resume donating plasma until you are feeling well and healthy again.