Become
a donor
Appointments are required at some locations and recommended at all others
If you have a disability and require accommodation – please contact us and one of our staff members will contact you within 48 hours with assistance.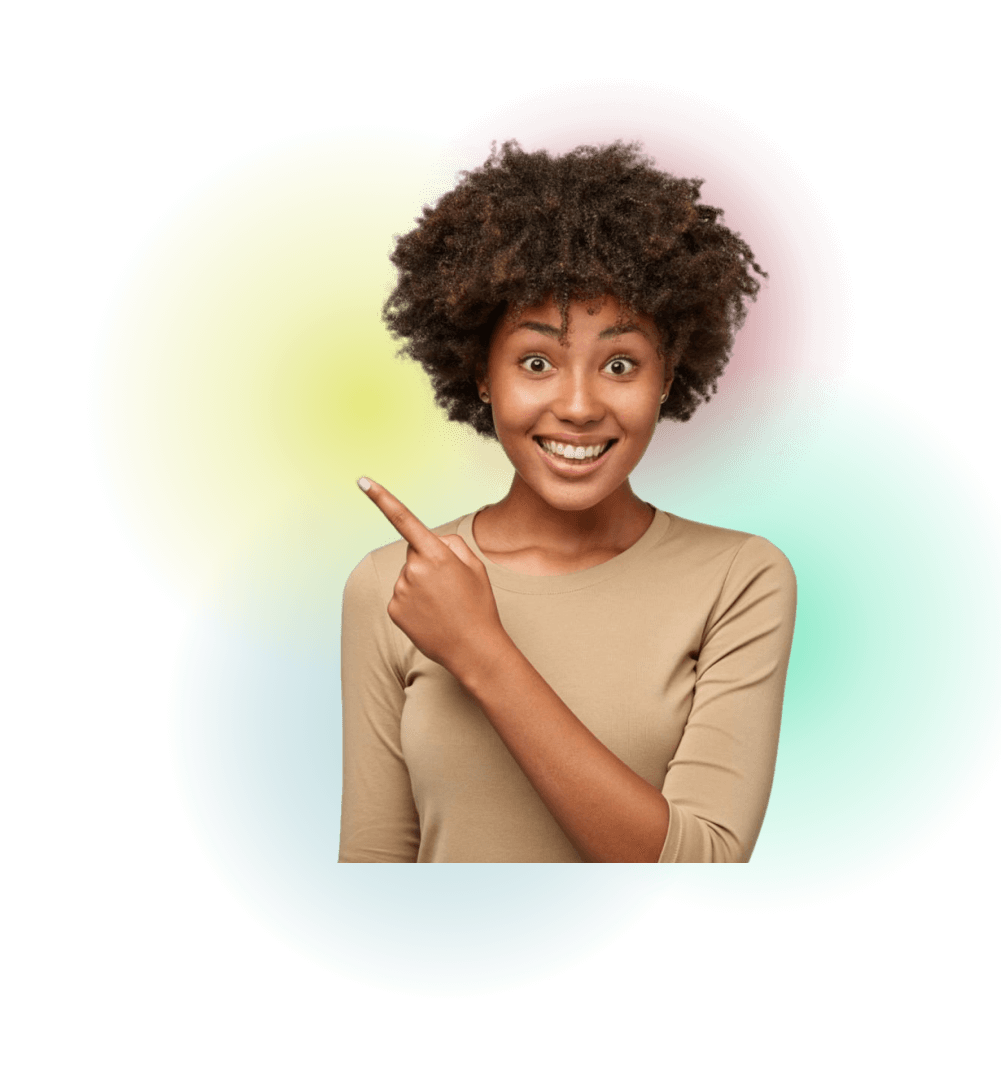 Lapsed donors and annual physicals
If it has been more than 4 months since your last donation, we recommend that you schedule an appointment for a physical to resume donating. Please use this registration form to schedule your donation physical appointment. Appointments are recommend, but walk-in visits are welcome!
If you are a repeat donor and you are due for your annual physical, we also recommend that you use this page to schedule your annual physical appointment.
Subject to eligibility requirements. Please contact us if you have questions about your eligibility prior to scheduling.