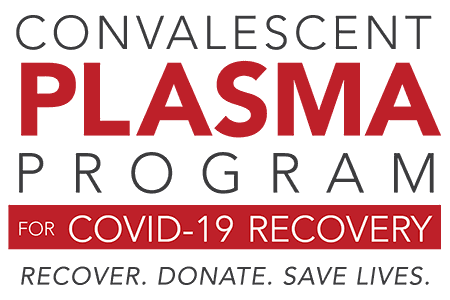 B Positive Plasma is participating in the global effort to collect convalescent plasma donations from healthy individuals who have fully recovered from COVID-19.
We are currently collecting convalescent plasma at our locations.

In addition to meeting all eligibility requirements and possessing all required documentation to donate plasma; convalescent plasma donors must:
Provide documentation of a positive test for a COVID-19 viral infection or provide documentation of confirmed positive antibody test for COVID-19.

Be at least 14 days last experiencing any COVID-19 related symptoms.

Meet all of the standard eligibility requirements for donating plasma to join this program. Exceptions may be made for donors who reside greater than 50 miles away.

Convalescent plasma donors will be compensated for complete plasma donations and are eligible for our current new donor and repeat donor promotions and may also be eligible to earn referral bonuses.


Identified as an essential industry by the CDC - B Positive Plasma remains open and dedicated to our mission to collect life-saving blood plasma of all blood types at this critical time. For the safety of all donors and personnel, we have implemented social distancing practices where possible, and we have enhanced cleaning and disinfecting protocols to maintain a safe and sterile facility. See FAQs below for more information.