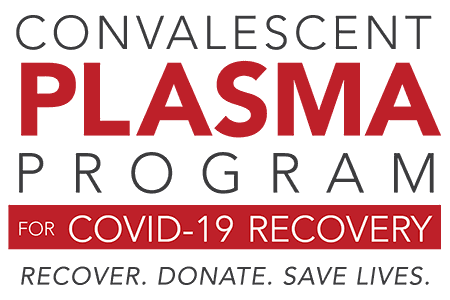 Effective Tuesday, November 24, 2020:
B Positive Plasma is no longer collecting convalescent plasma at any of our locations.

COVID-19 Convalescent donors may be eligible to continue donating regular source plasma if they meet all current eligibility requirements including residing within our 50-mile donor radius.
Please contact us if you have questions about this program.